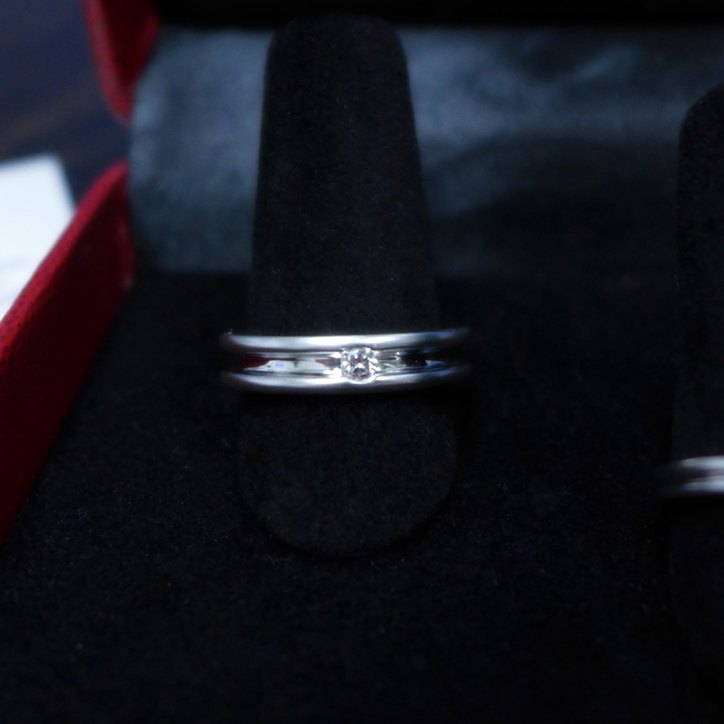 【TRAIL】Wedding Band
Model: R-TRAIL
All countries
Product Description
Stylish diamond ring. Highly recommended for men!! :-)
Matte at the edges, shiny polish in the middle.
According to customer review, it is comfortable too.
Material: 18K White Gold, Natural diamonds (0.08ct in the photo)
You may order WHITE GOLD, YELLOW GOLD or ROSE GOLD
(I can write English, Chinese and Japanese.)
Price may vary depending on ring size, but this page is for size 10#~18#.
If you are ordering a pair for your love, you may get a discount.
(You need to let me know first. Men rings can have same discount too, even if the material price should be higher due to ring size :-D )
Every ring is made-to-order. Free engraving.