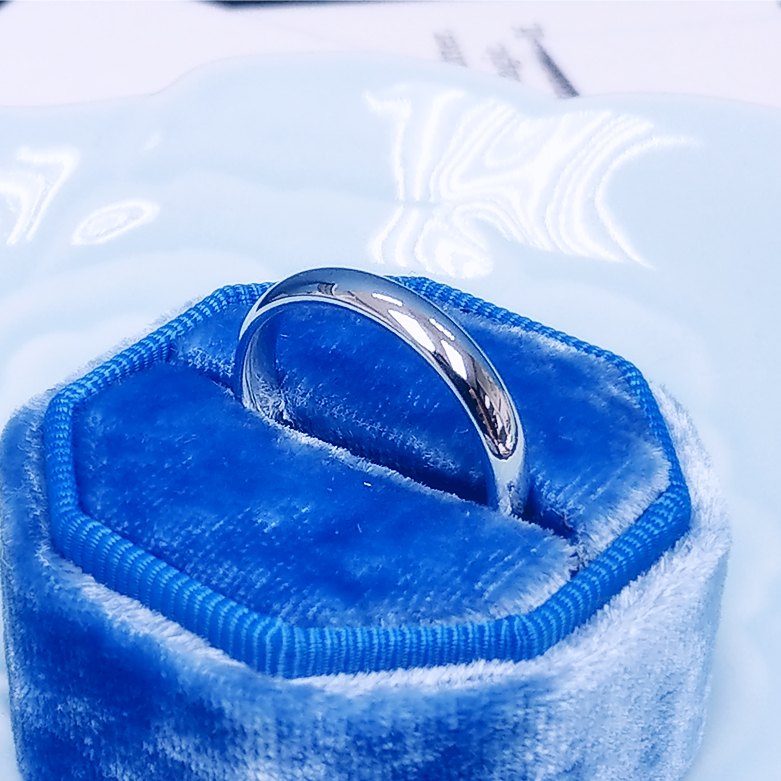 Product Description
Simple, classic ring for engagement :-)
Best Quality of Polish I have ever seen. Shiny and elegant.
You may order WHITE GOLD (Default) , YELLOW GOLD (Please remark) or ROSE GOLD (Please remark)
(I can write English, Chinese and Japanese.)
Price may vary depending on ring size, but this page is for size 10#~18#.
If you are ordering a pair for your love, you may get a discount.
(You need to let me know first. Men rings can have same discount too, even if the material price should be higher due to ring size :-D )
Every ring is made-to-order. Free engraving.
#Material#
18K White Gold / Yellow Gold / Rose Gold
Customer tailor-made: