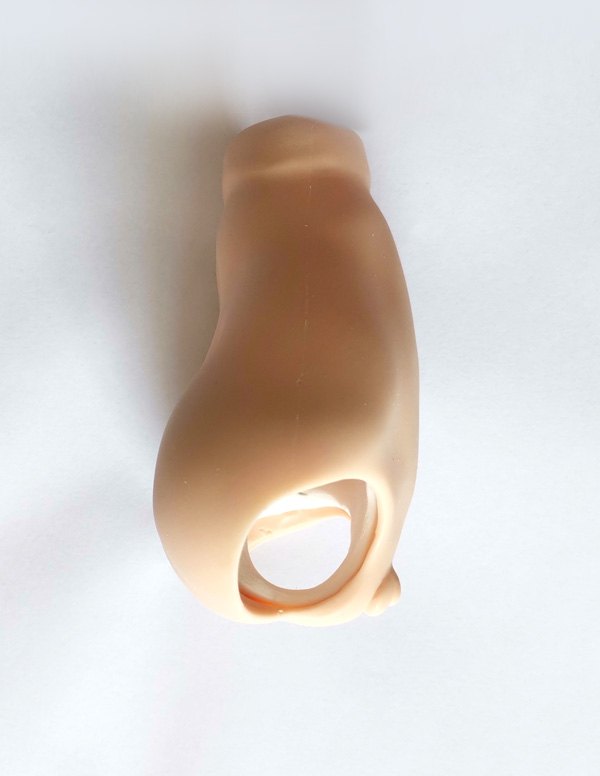 [Wersaze] MDD BOY Soft Hip MK3
Model: WER-SHOTAH
All countries
Product Description
Boy (Shota!!) soft hip MK3 made by Wersaze
Compared to MK2: MK3 is seamless and made by better material with higher durability.
There is a small pxxxx on it....
AT LEAST 4 MONTHS WAITING PERIOD
Compatible with MDD body
*Default is for mdd3. If your boy is using mdd-f3, extra part is needed. Please add a note in remark.
Skin Colour: (Dollfie Dream standard) Normal, Semi-White, White, Tan

Including:
Soft skin hip

Internal stand
Q: Strain?
A: No :-)