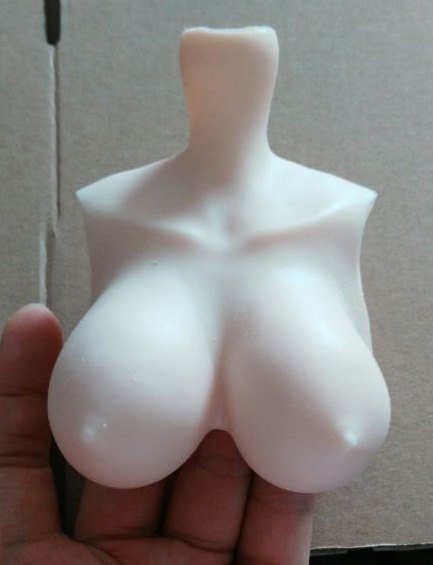 Product Description
UPDATE 12/10/2020: restock 1 Cinnamon, ready to ship in 3 working days.
SmartDoll soft bust made by Wersaze (NOT for Dollfie Dream)
Compared to MK2: MK3 is seamless and made by better material with higher durability.
AT LEAST 2 MONTHS WAITING PERIOD (2-4 MONTHS)
Choice: ONE SIZE (circumference: 27cm)
Skin Colour: (SmartDoll standard normal) Cinnamon colour only
(sorry, cannot make Tea colour)

Including:
Soft skin chest

Chest pad x 1 pairs

Internal stand



Q: Strain?
A: No :-)
How to use: http://www.tooo-mini.com/en/product?no=96