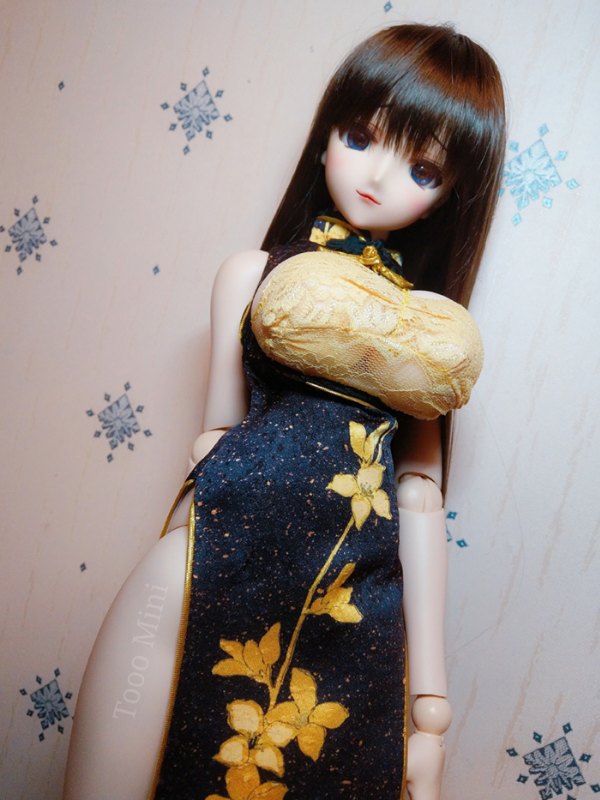 (Limited) Forsythia and Stars
Model: YUE-STARS
All countries
Product Description
Only Available in Tooo Mini. You can't find it in Yuewae's shop or her other agents.
All made-to-order. (Approx. 60 working days to ship)

Available Size: DollfieDream M~L Bust, DDdy, SD16
(If your girl is using soft bust, please let me know and I will prepare larger inner)
*Patterns may vary, so every piece is unique.
The actual product is Purplish Black.
The fabric is vintage kimono silk. It should be able to produce 6-8 pieces according to Yuewae.
After these 6-8 pieces are all sold out, no restock.