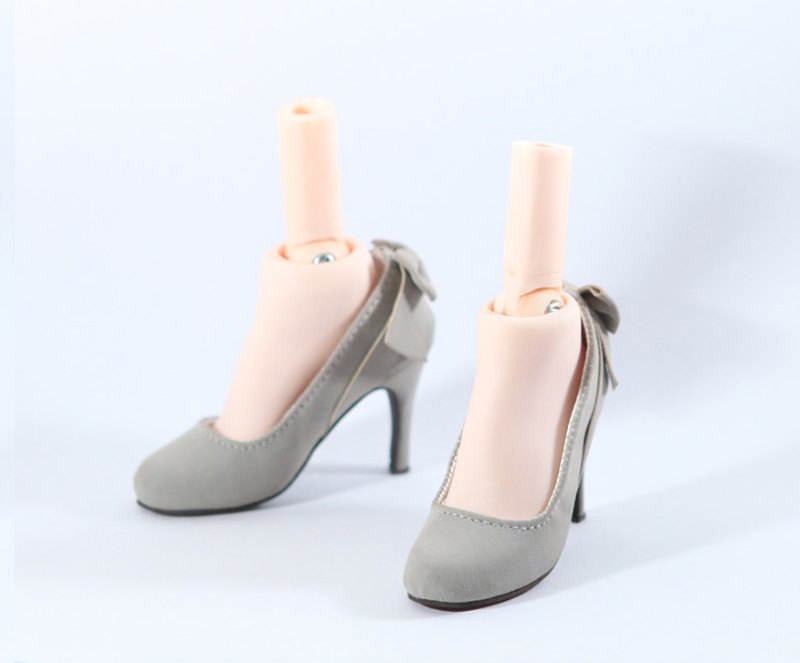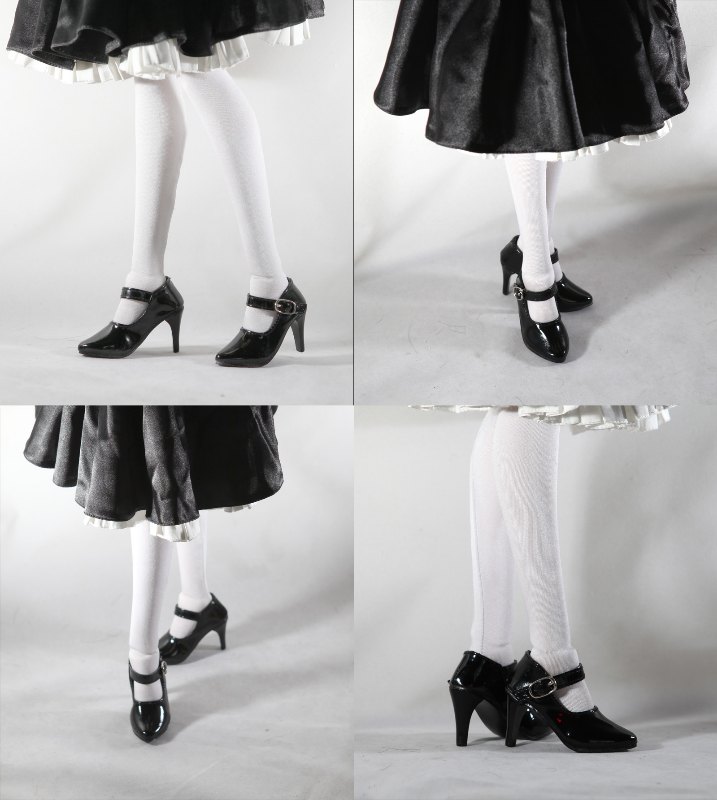 [Wersaze] DD High Heel Feet (SD16Girl Size)
Model: WER-HHF
All countries
Product Description
**Update: If you only purchase High Heel Feet in your order, you may request to ship by post office's E-Express service (cheaper but longer time) instead of EMS. Write in the remark or send me an email. I will refund the difference to your paypal after shipment.
Made to order, 2-4 months
Skin Colour: (Dollfie Dream standard) Normal, Semi-White, White
With this parts, your DD girl can now wear any SD16Girl size high heels!
No straining.
*This page is selling Dollfie Dream high heel feet,
but we also have SD10 & SD13's high heel feet(SD16Girl shoes size)